Cat 6 Tools' Partners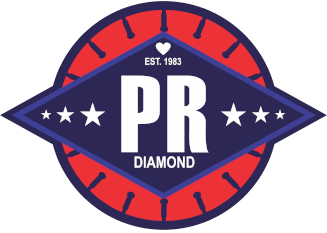 We are proud to present PR Diamond Products, Inc. who provide quality diamond blades and bits to contractors They have developed the highest quality diamond blades & tools available in the industry. As a distributor for Cat 6 Tools' products, PR Diamond has a sales team known for outstanding customer service.
PR Diamond Products, Inc.
4494 W. Sunset Rd
Las Vegas, NV 89118
Phone: 702-871-4553
Fax: 702-871-8106
We are proud to present Keene Engineering manufacturer of quality dredging equipment for prospecting as one of Cat 6 Tools Partners.
Keene Engineering Carries a full line of Holey-Moley Digger Products
As a key partner, Keene Engineering is a contract manufacturer of the Cat 6 Tools Holey-Moley Digger products. These products include our Holey-Moley Post Hole Digger, the Holey-Moley Core Diggers, the 8″ EZ Reamer, and our 10″Reamer and 12″ Reamer,  and Extension Tubes. They also manufacturer our Homeowner Swimming Pool Fire Pump.   See our Fire Pump Videos for more information.
Dry Dredging Innovations
Known for innovative in the gold dredge industry Keene manufactures many new products in the dry dredging arena.   The Holey-Moley Digger is especially relevant as one of these products they recognize.  The Holey-Moley Digger easily bores test holes for gold exploration.  Holes as deep as 15 to 20 feet deep are common for penetrating soil layers. Consequently reaching and sampling underlying gold bearing gravel is now easy,
Contact information for Keene Engineering one of Cat 6 Tools' major partners:
Keene Engineering
20201 Bahama Street
Chatsworth, CA 91311
Phone: 1-800-392-4653
Fax:    818-993-0447